What's My 2023 Tax Bracket?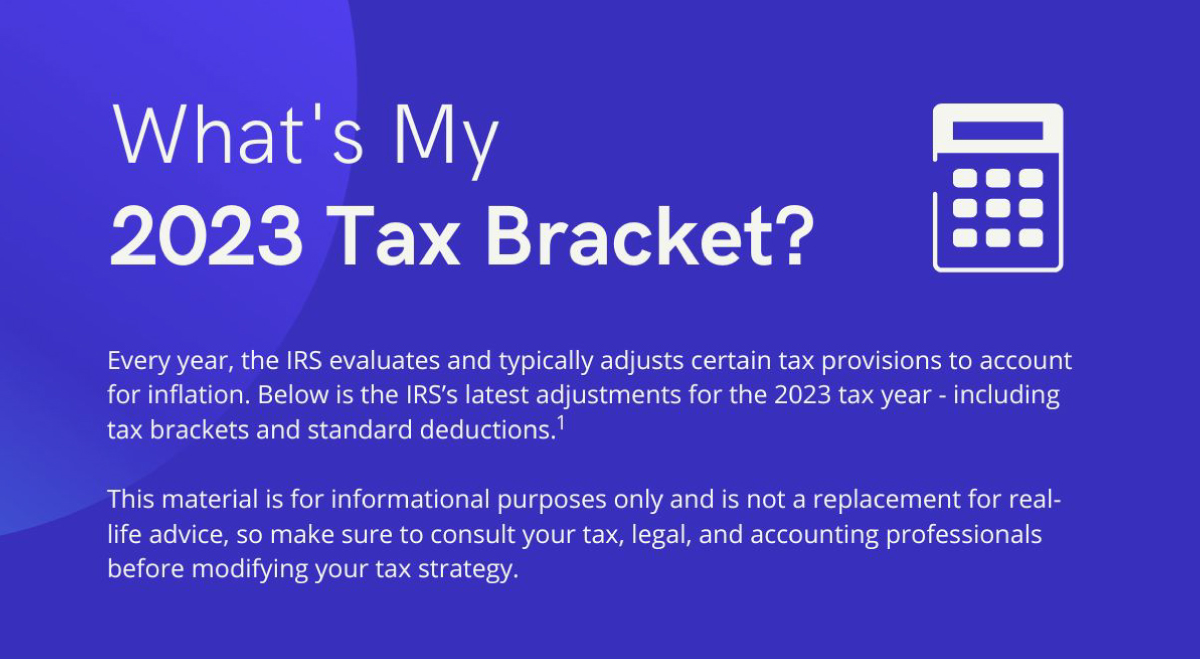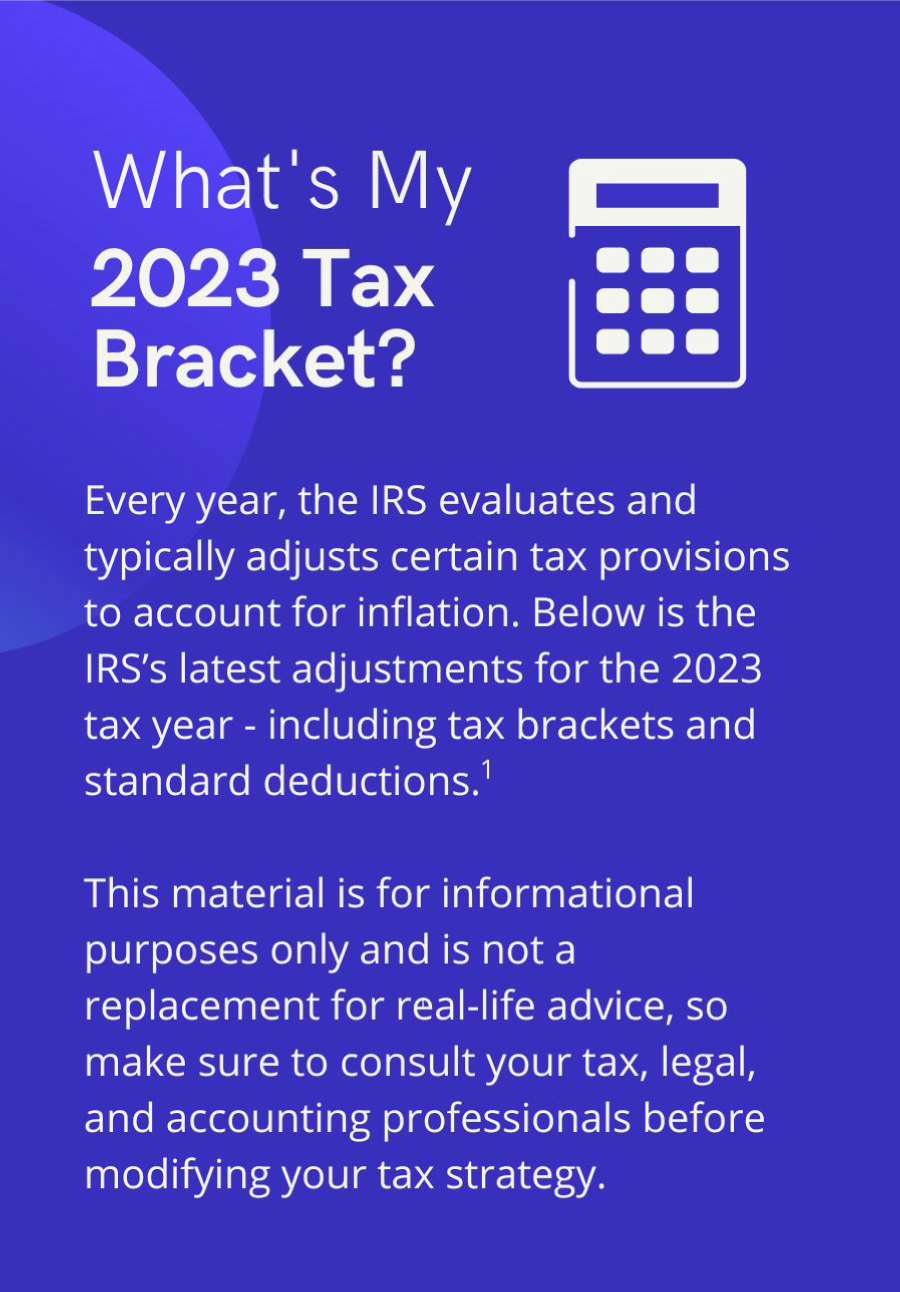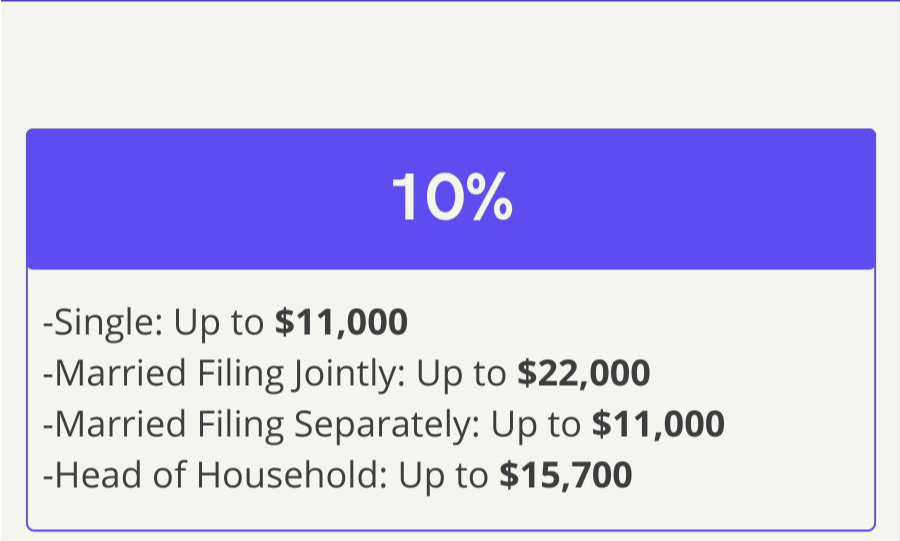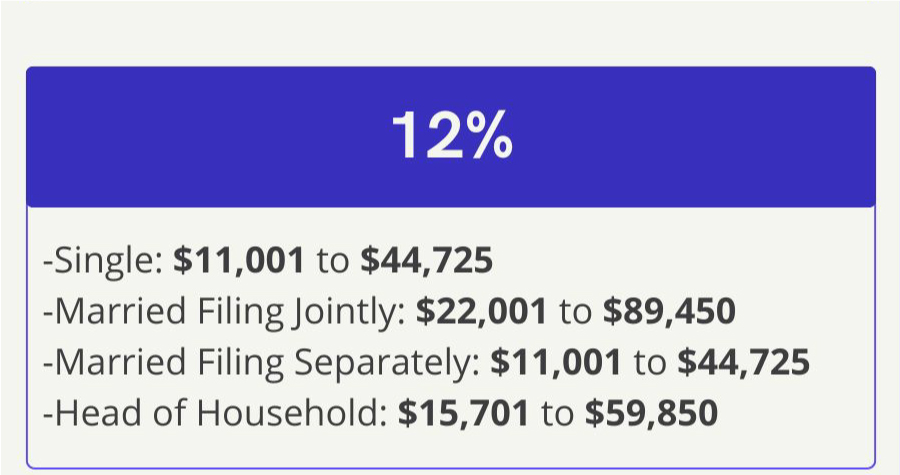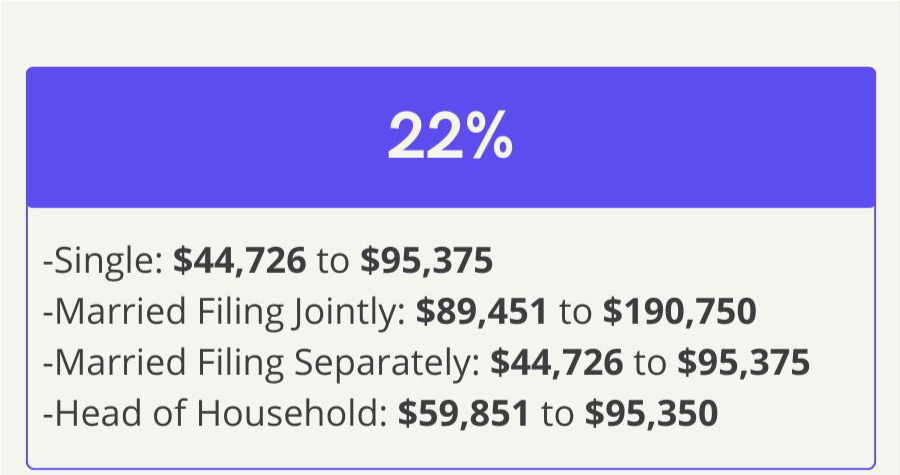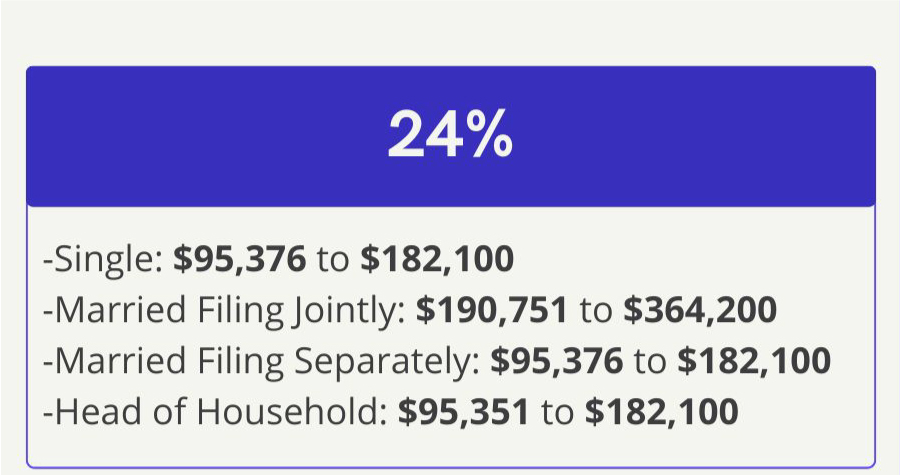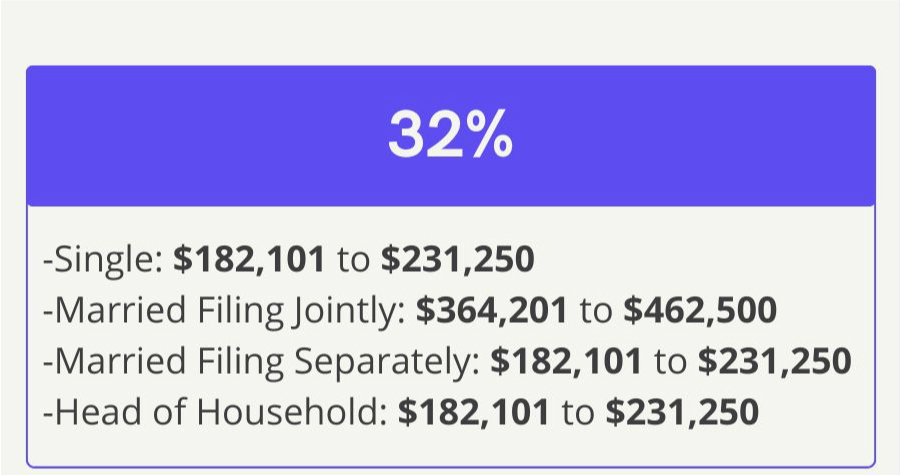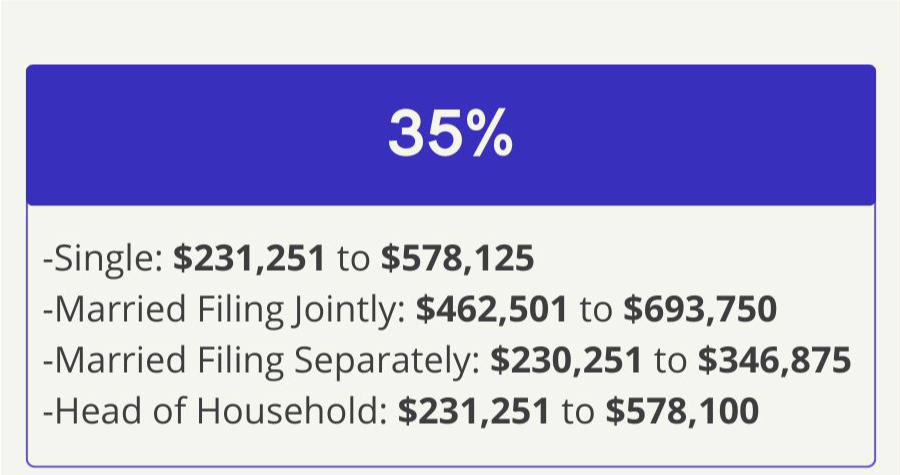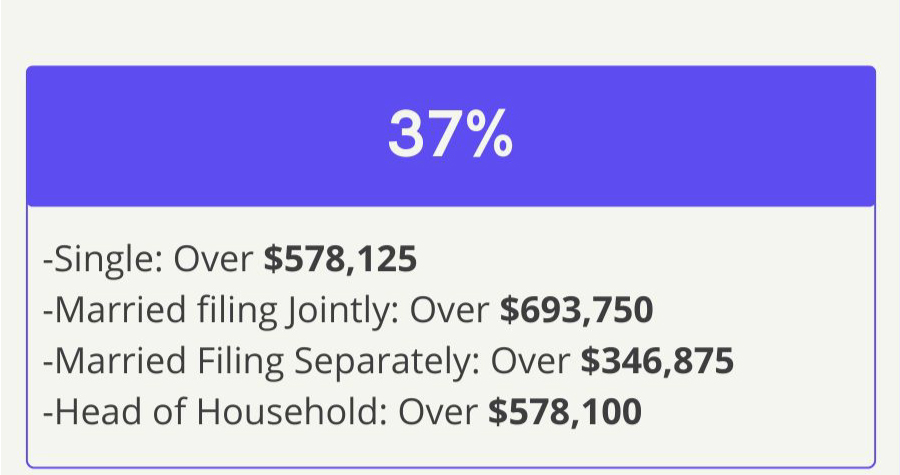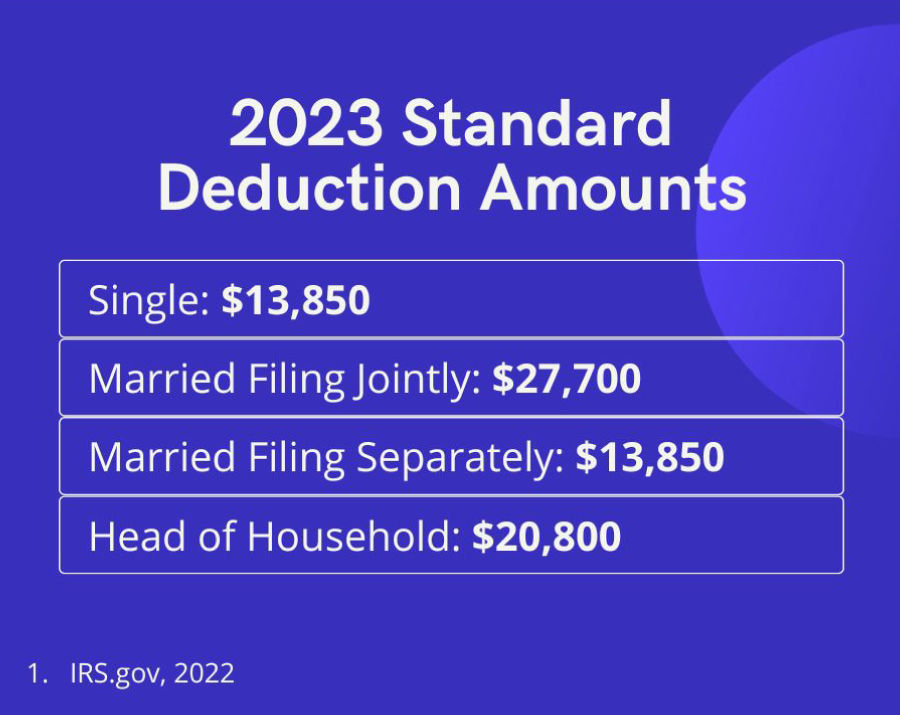 Related Content
A presentation about managing money: using it, saving it, and even getting credit.
Lifestyle inflation can be the enemy of wealth building. What could happen if you invested instead of buying more stuff?
As our nation ages, many Americans are turning their attention to caring for aging parents.