What's My 2023 Tax Bracket?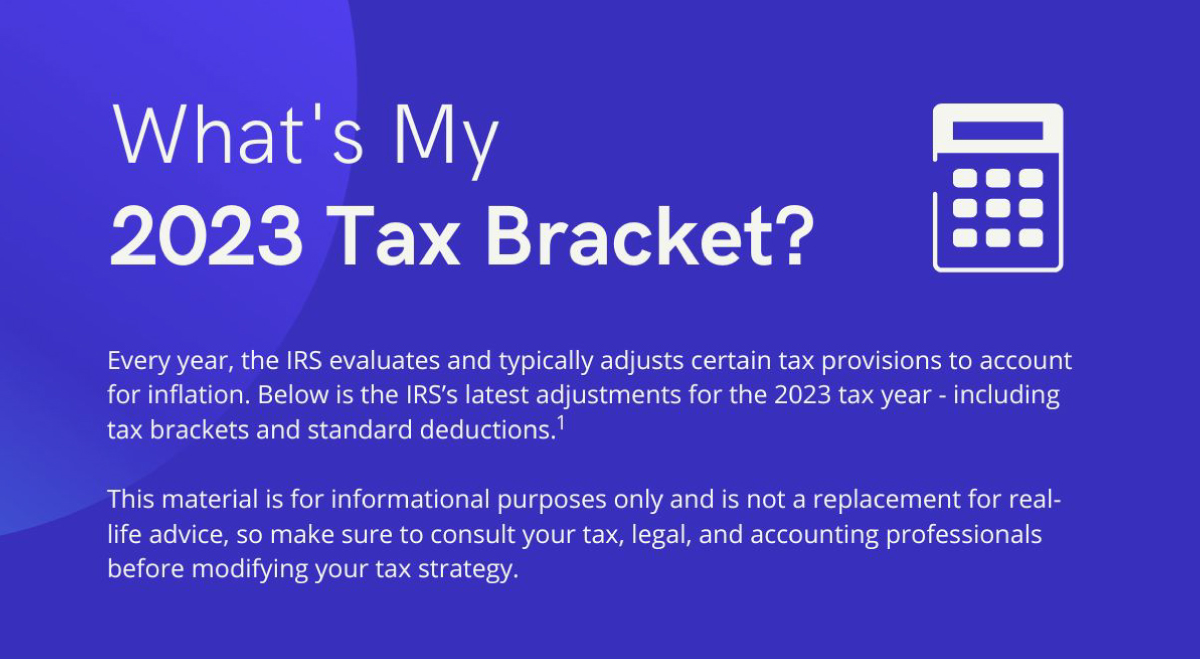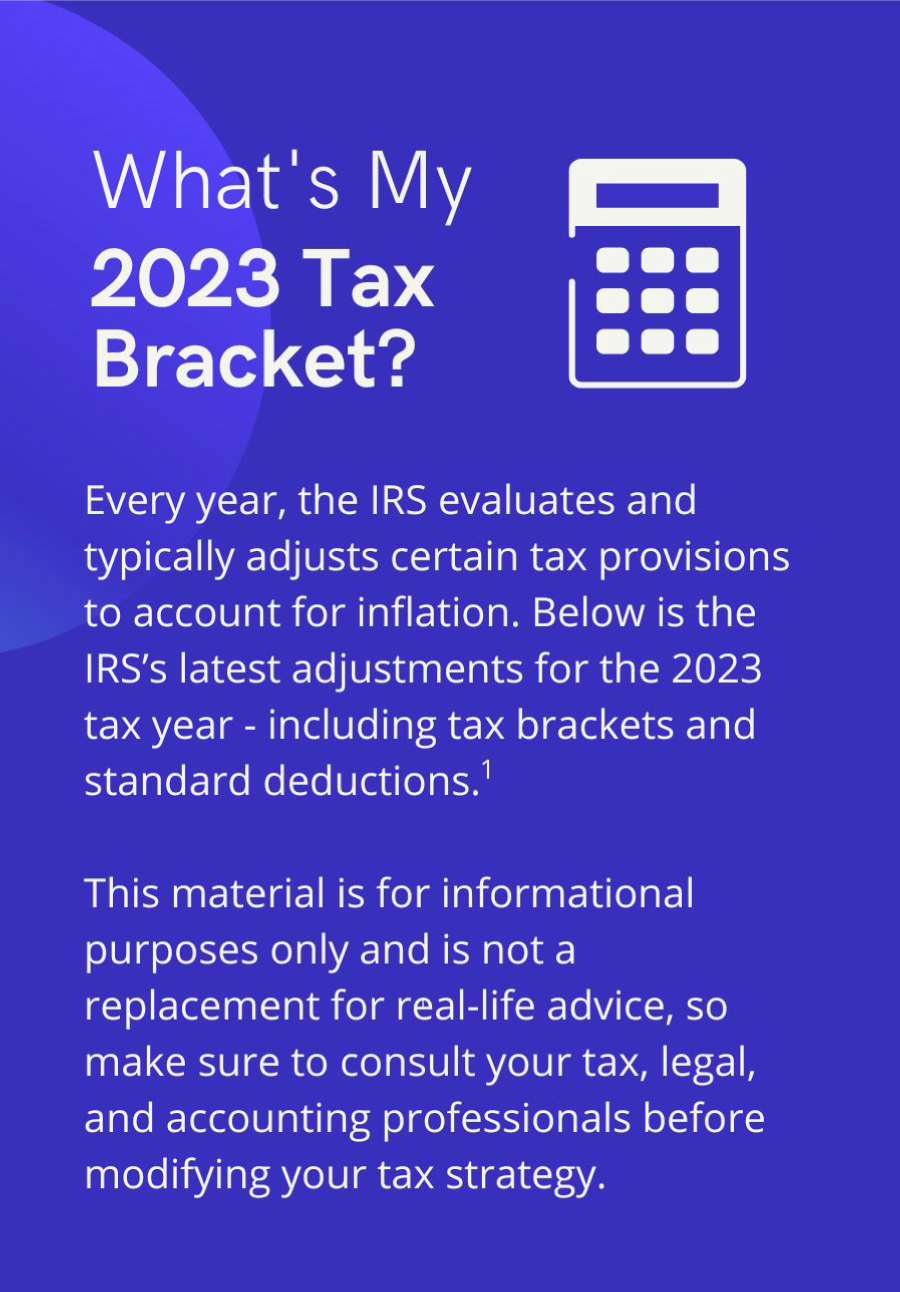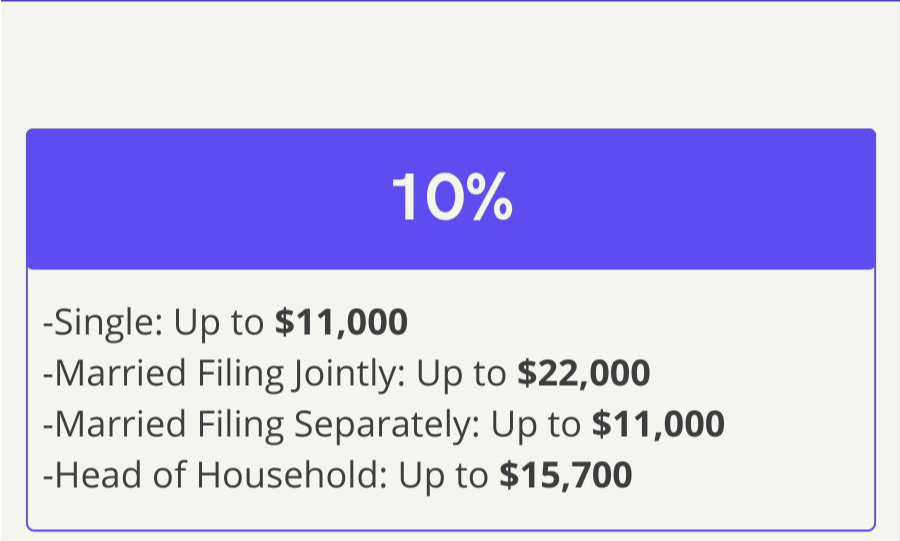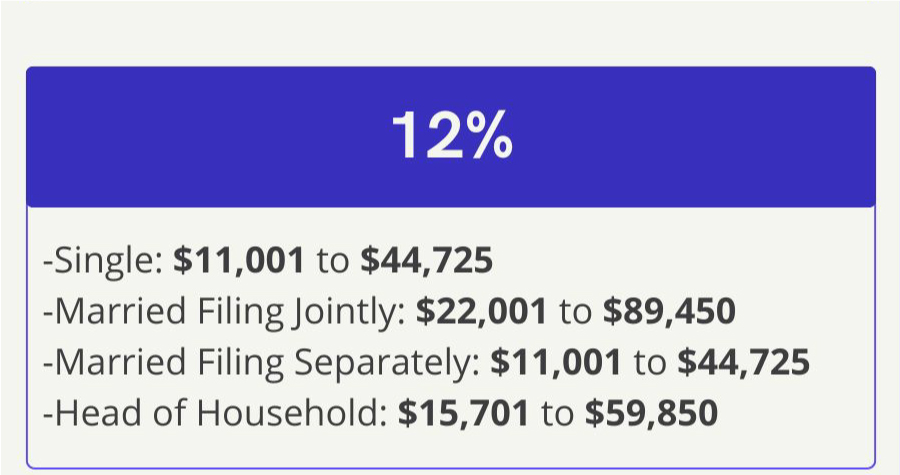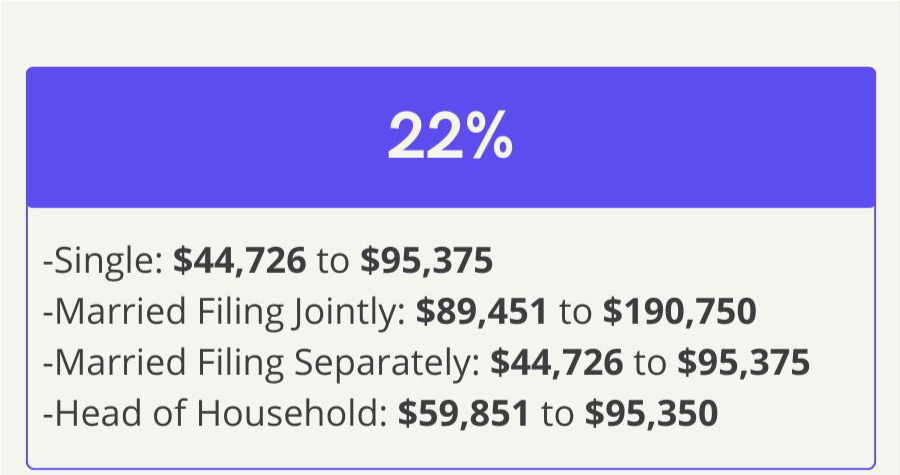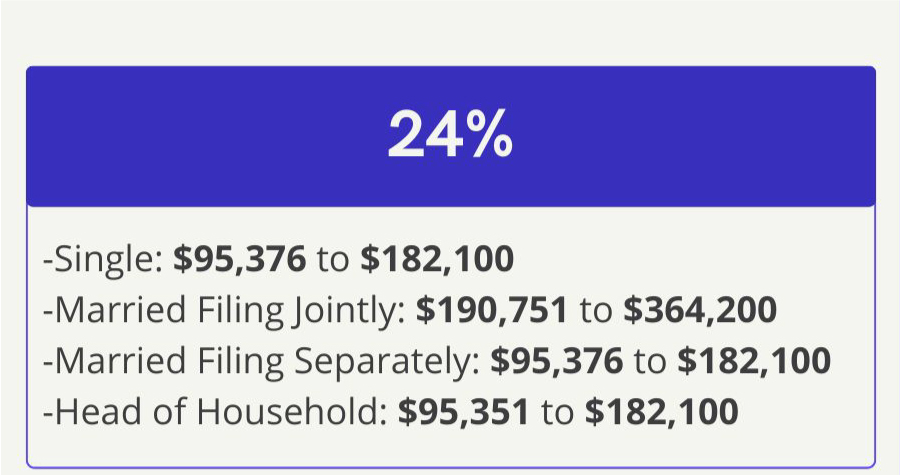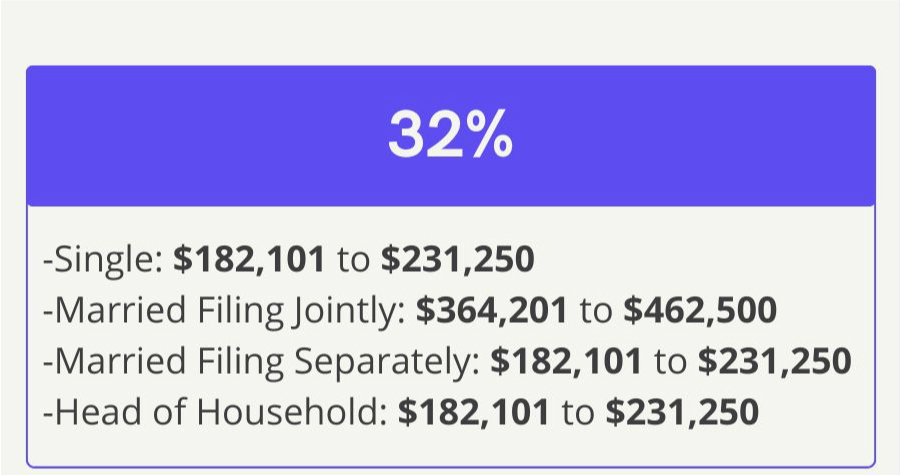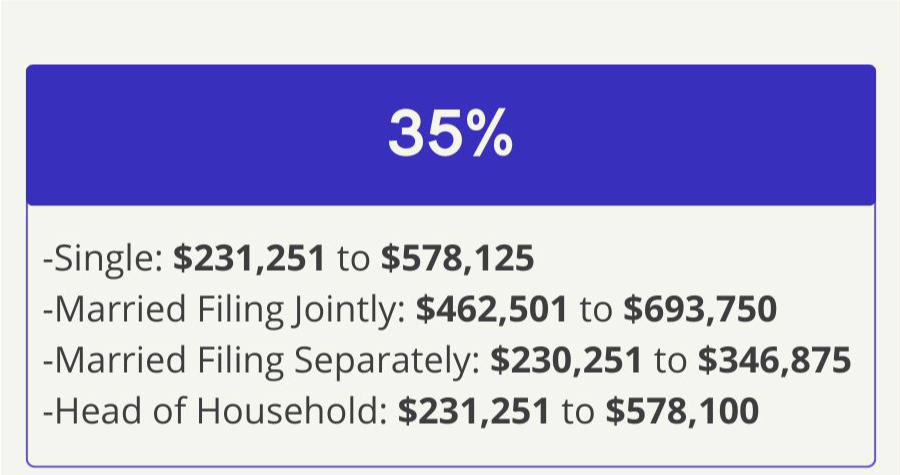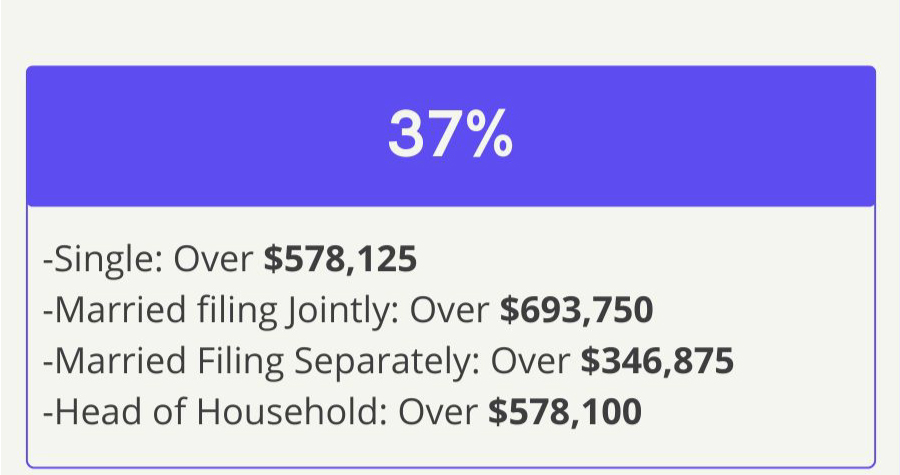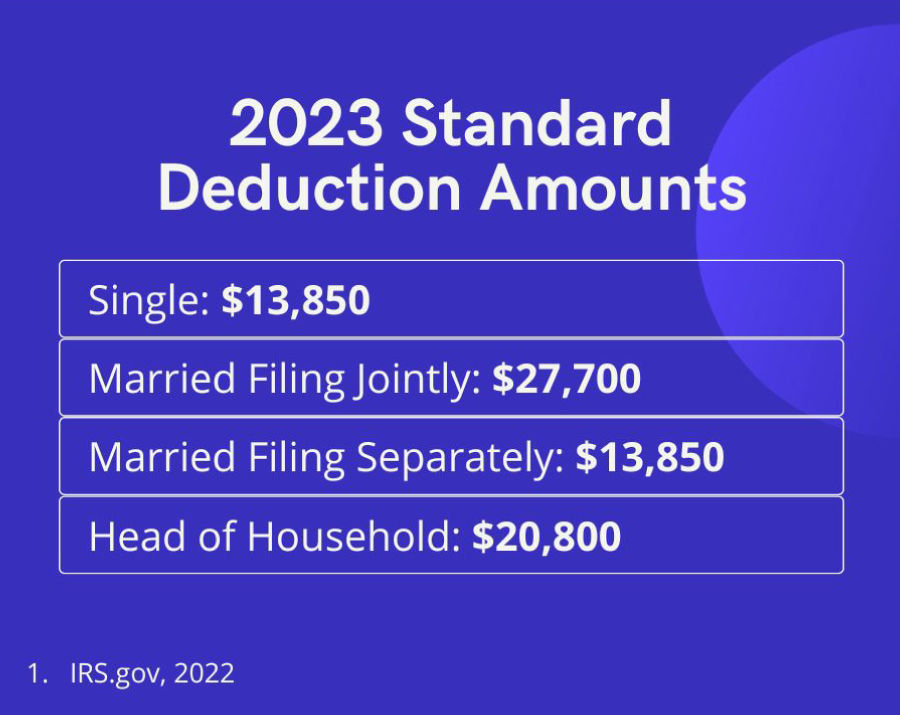 Related Content
Savvy investors take the time to separate emotion from fact.
The chances of an IRS audit aren't that high. And being audited does not necessarily imply that the IRS suspects wrongdoing.
One of the most important steps to become financially sufficient is to set up a realistic budget.