Key Money Moments: 4 Times You Should Talk to a Pro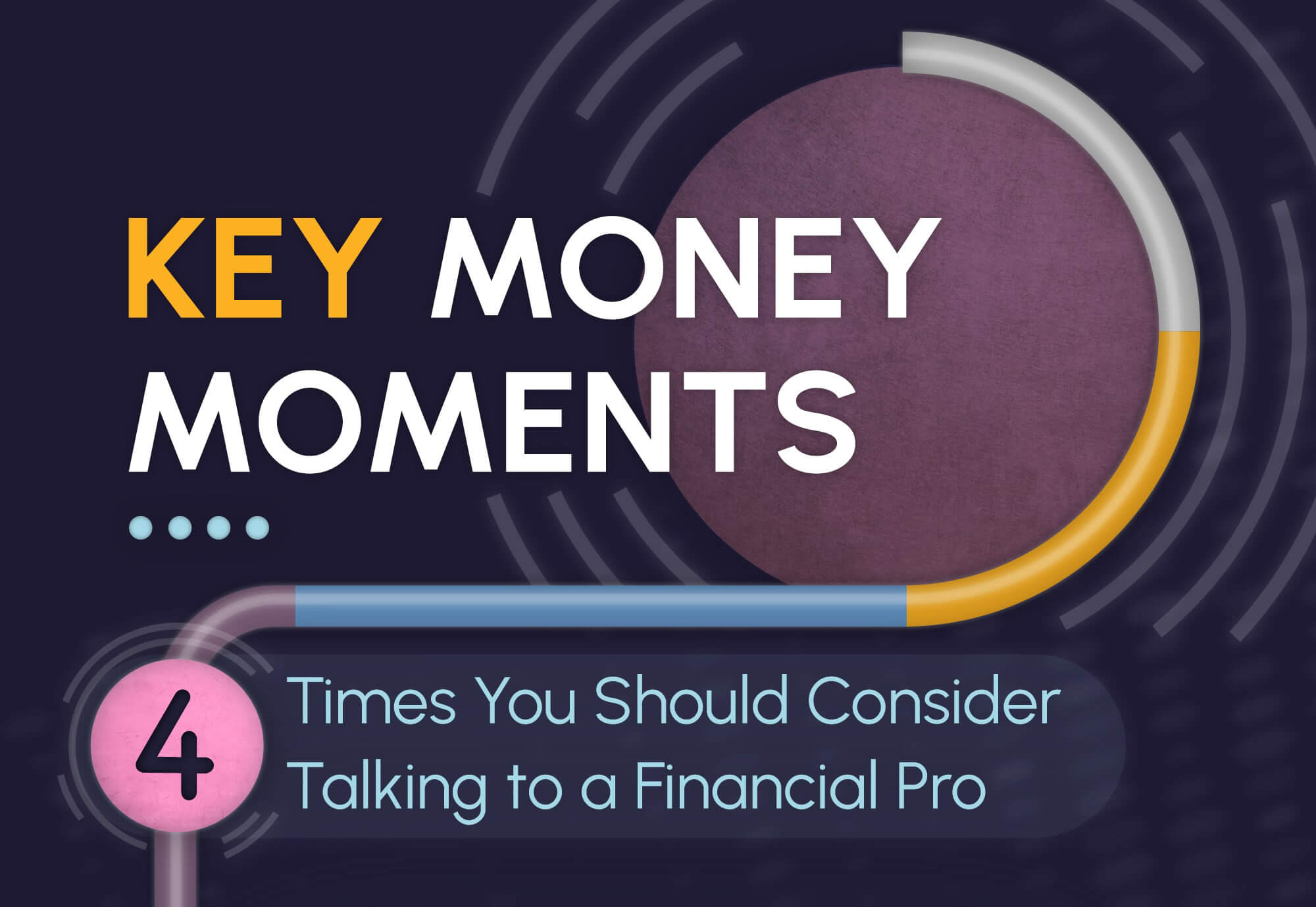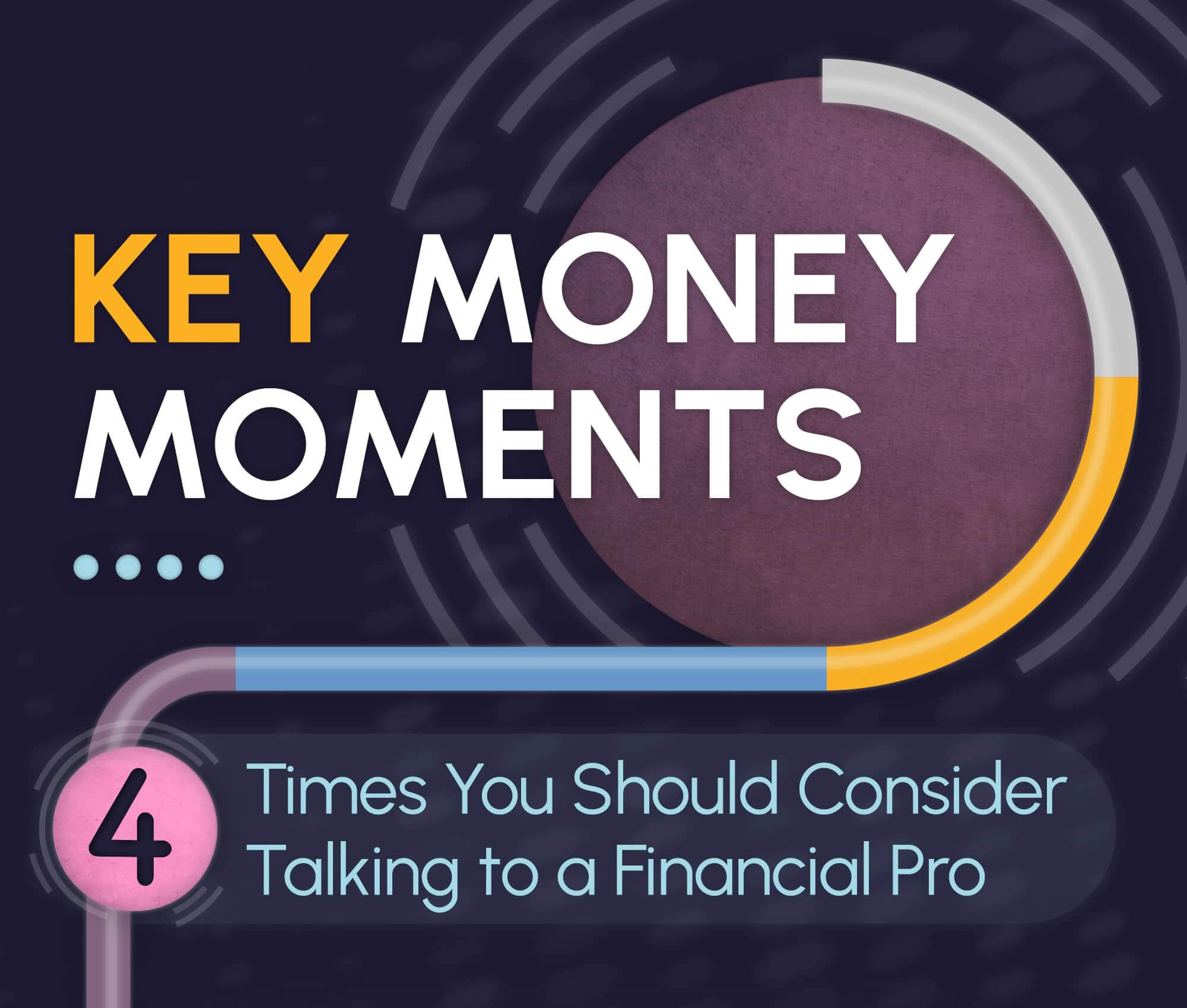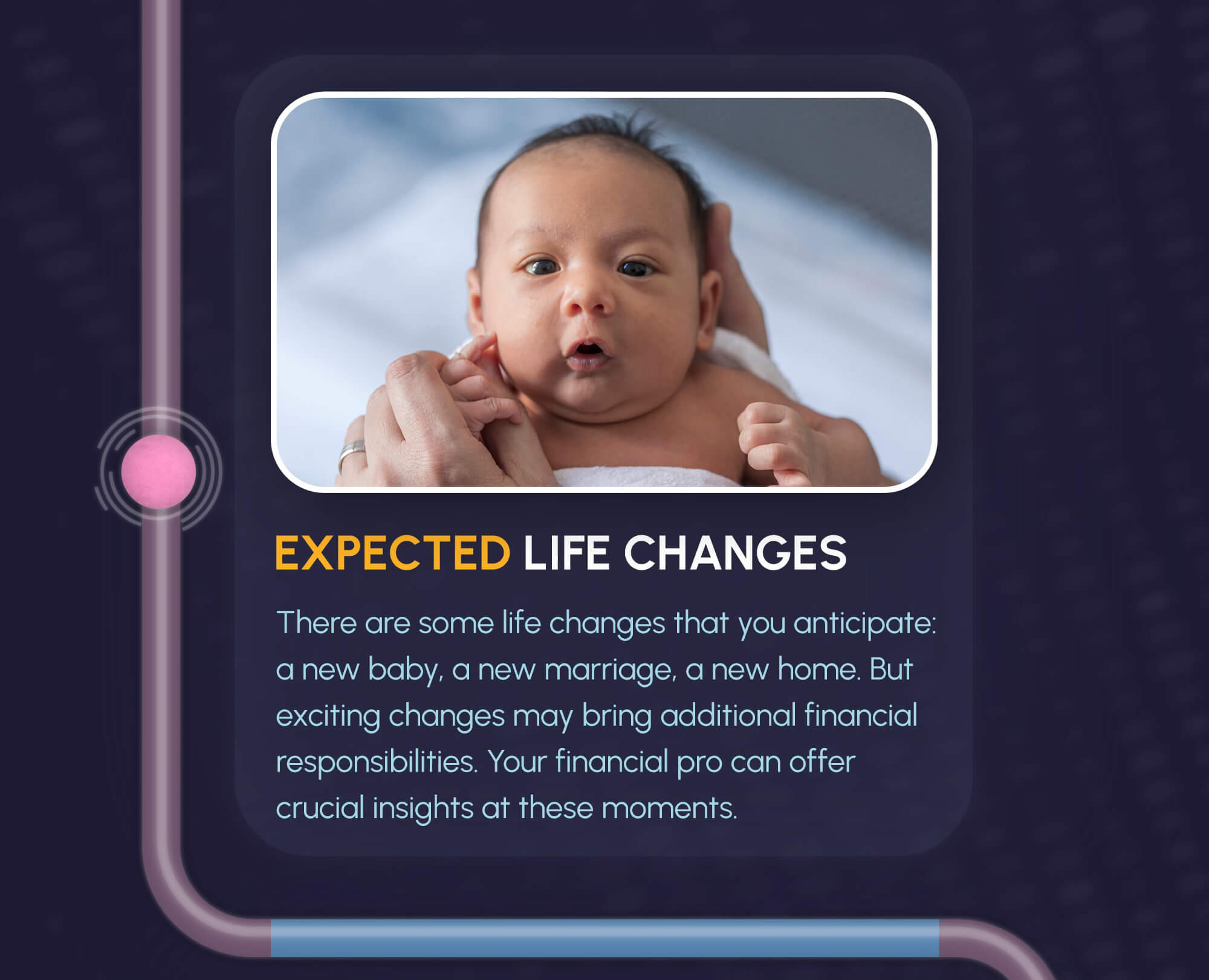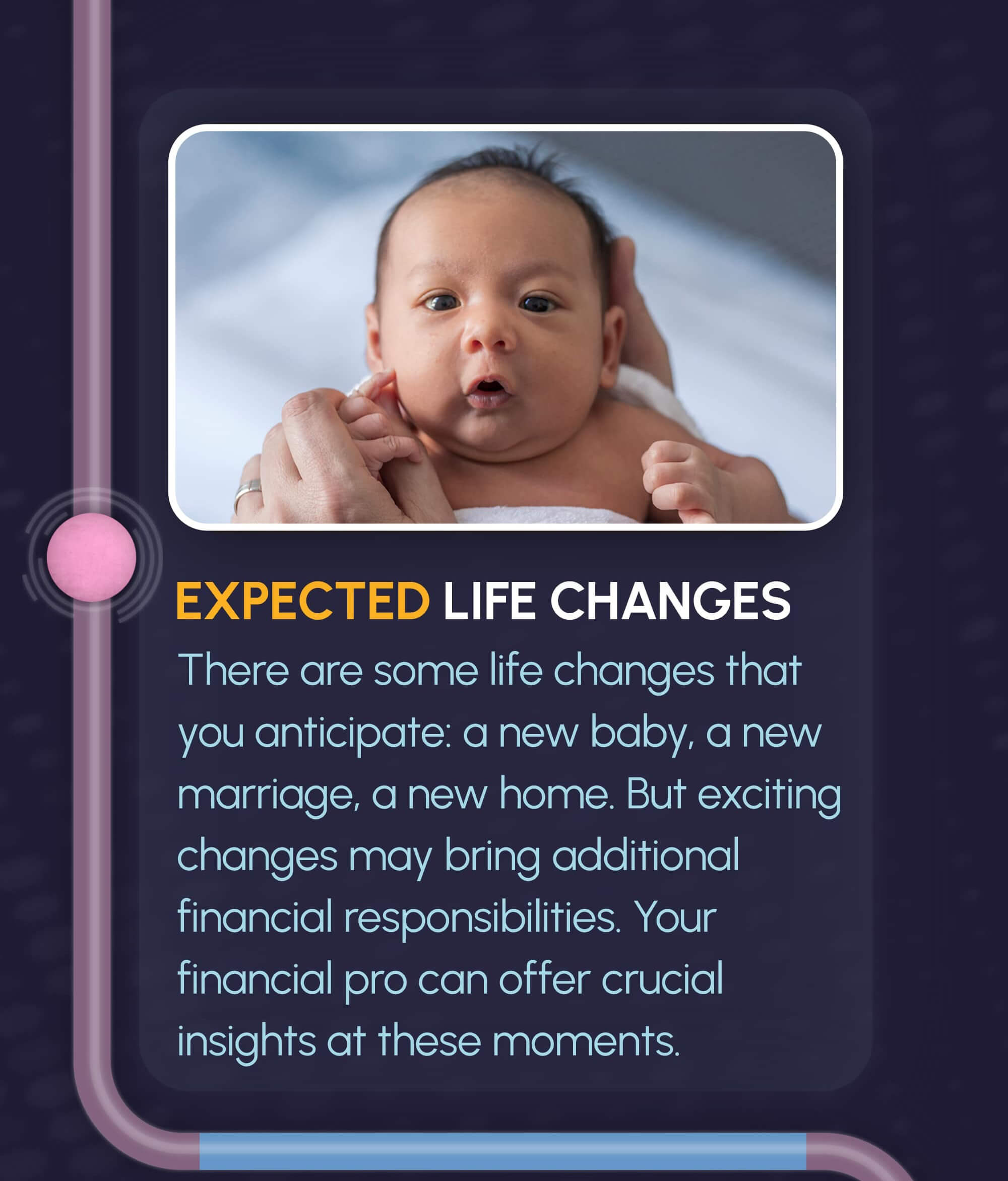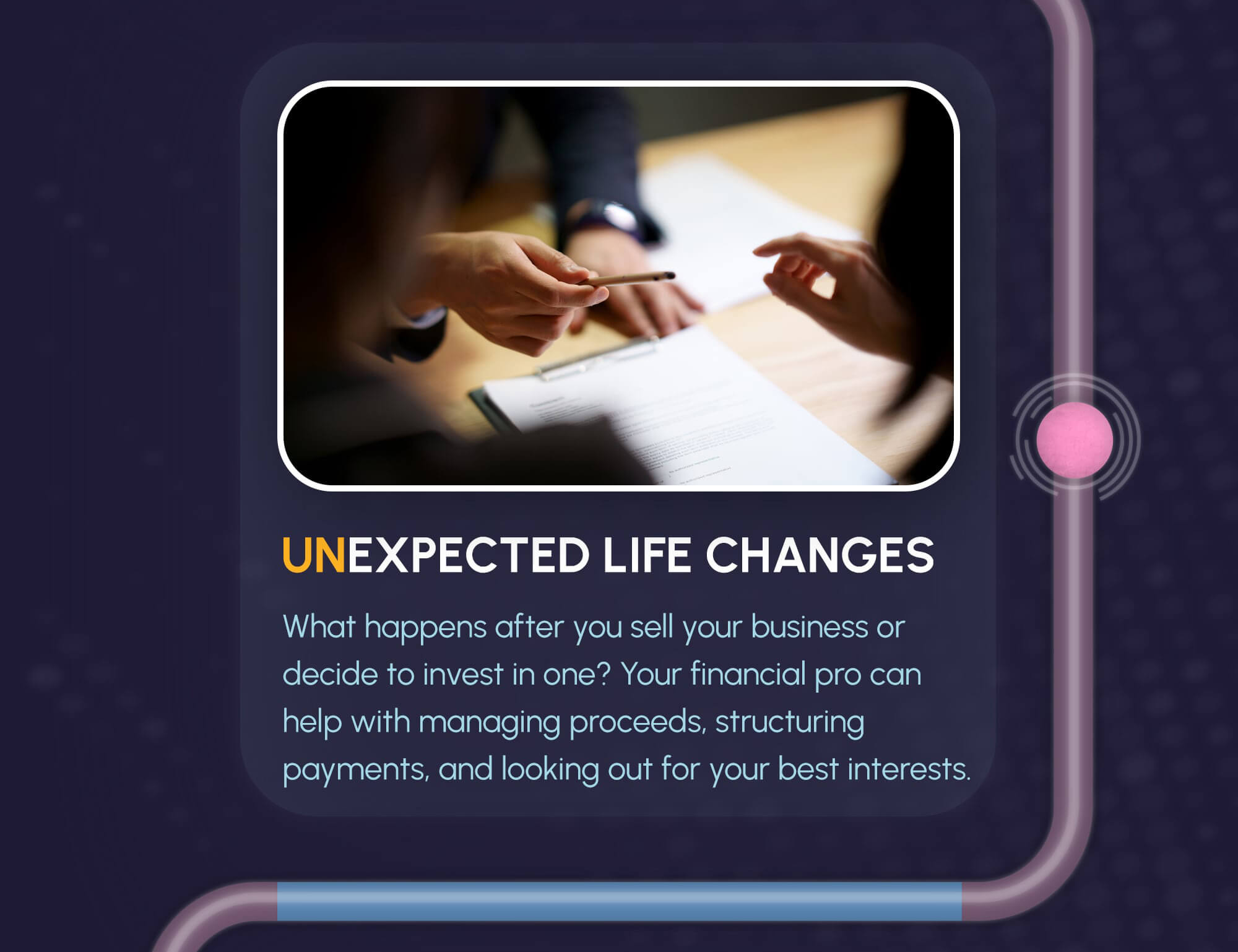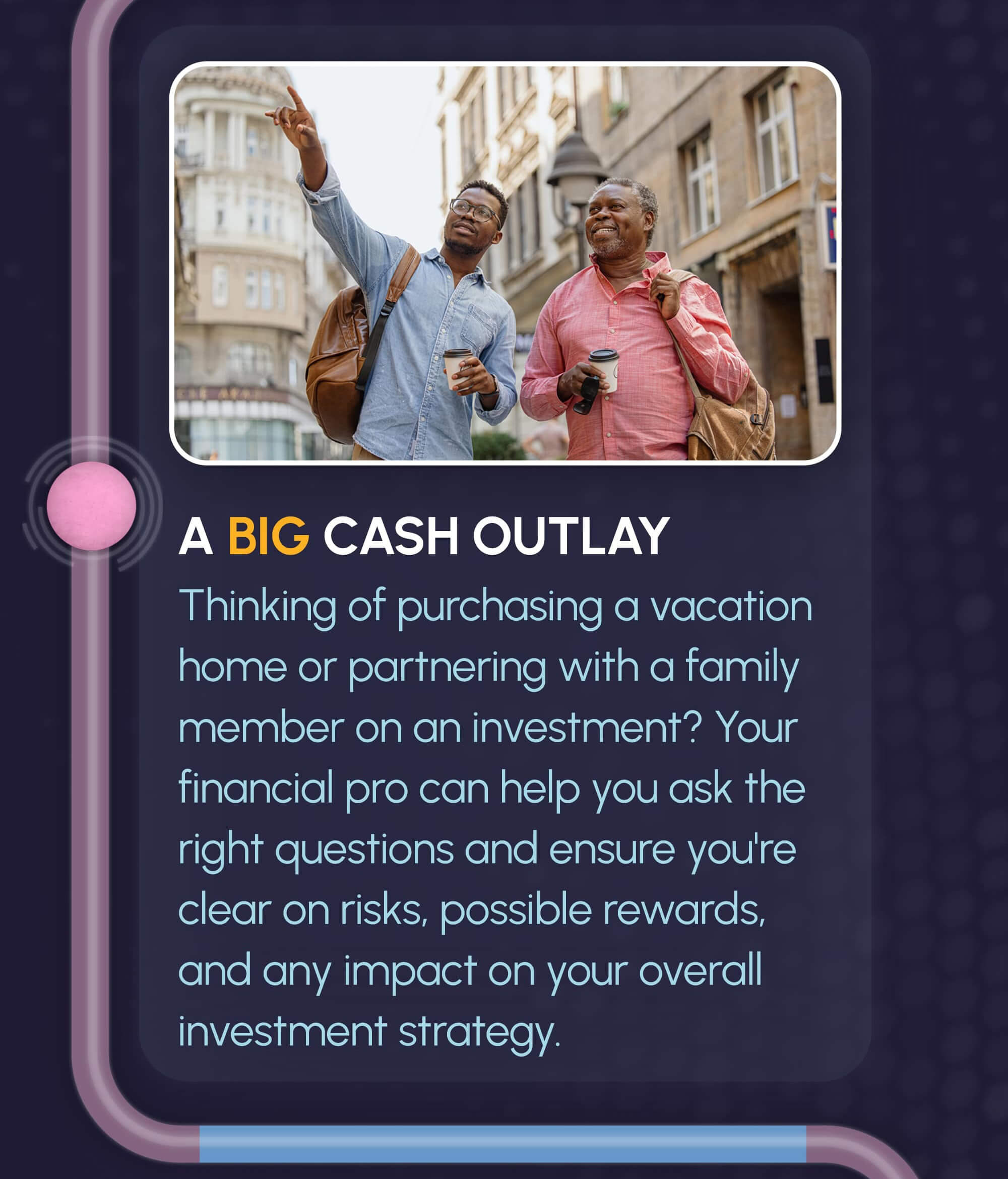 Related Content
1035 exchanges provide a way to trade-in an annuity contract or life insurance policy without triggering a tax liability.
Knowing the rules may help you decide when to start benefits.
It can be difficult for clients to imagine how much they'll spend in retirement. This short, insightful article is useful.