Key Money Moments: 4 Times You Should Talk to a Pro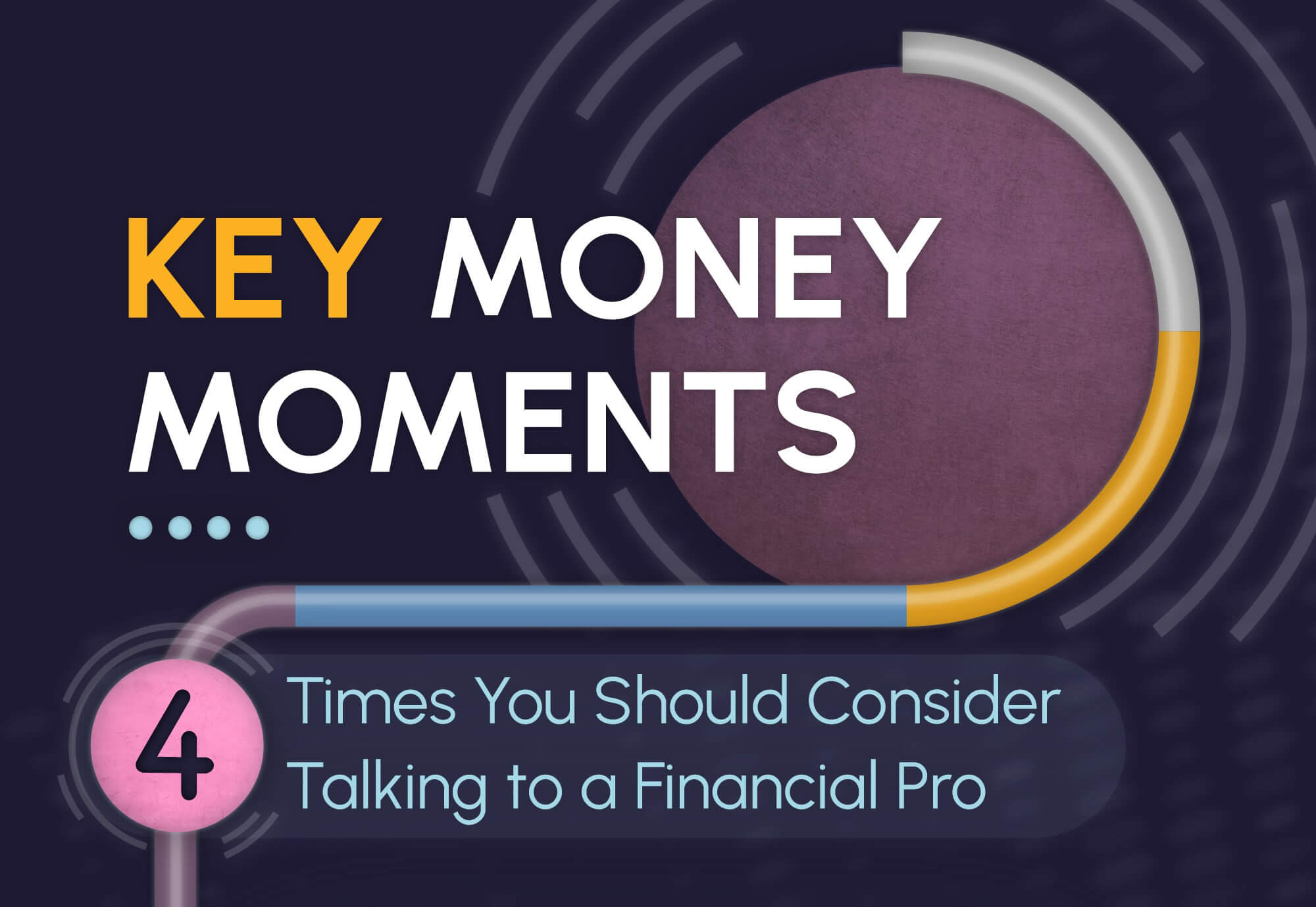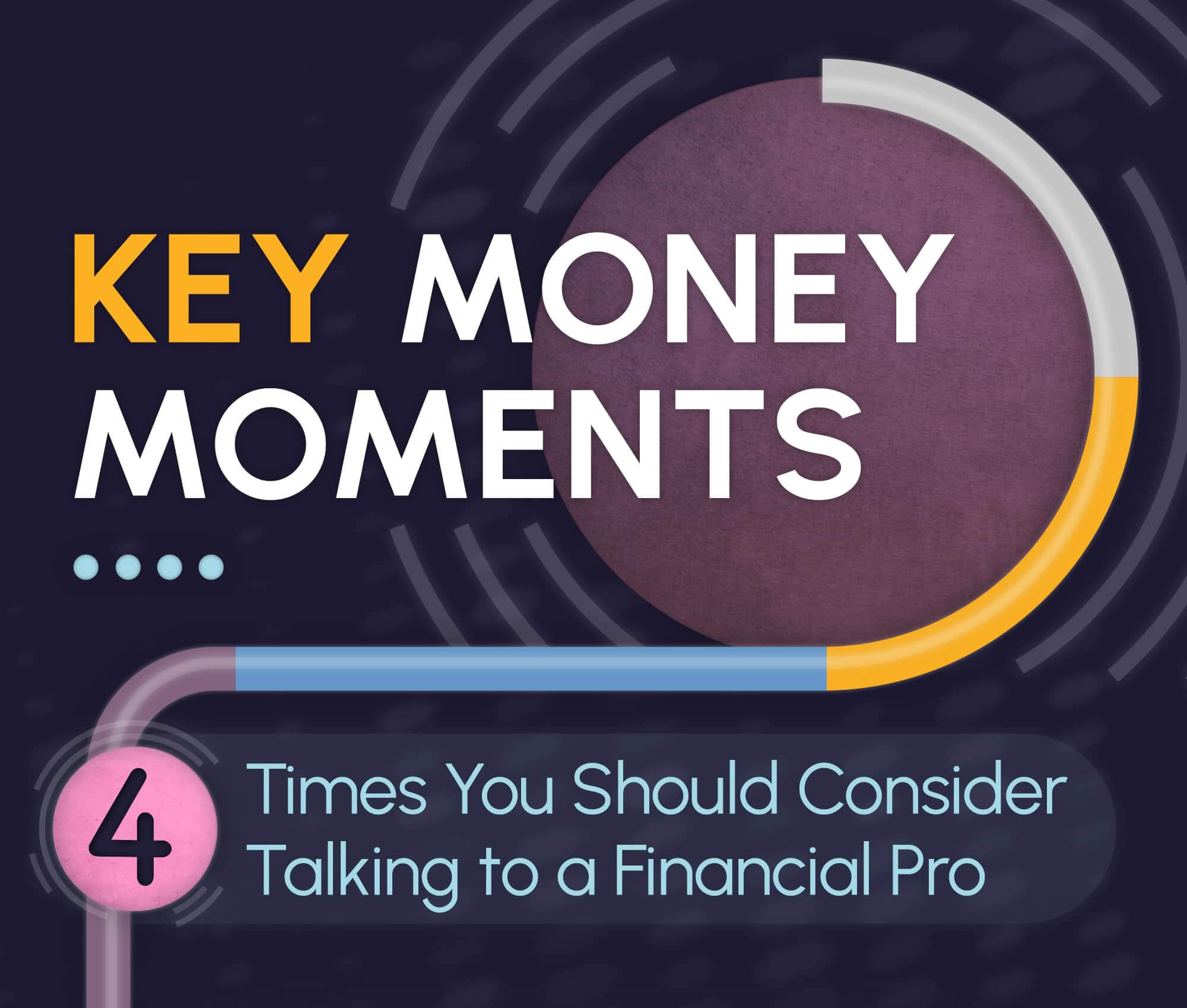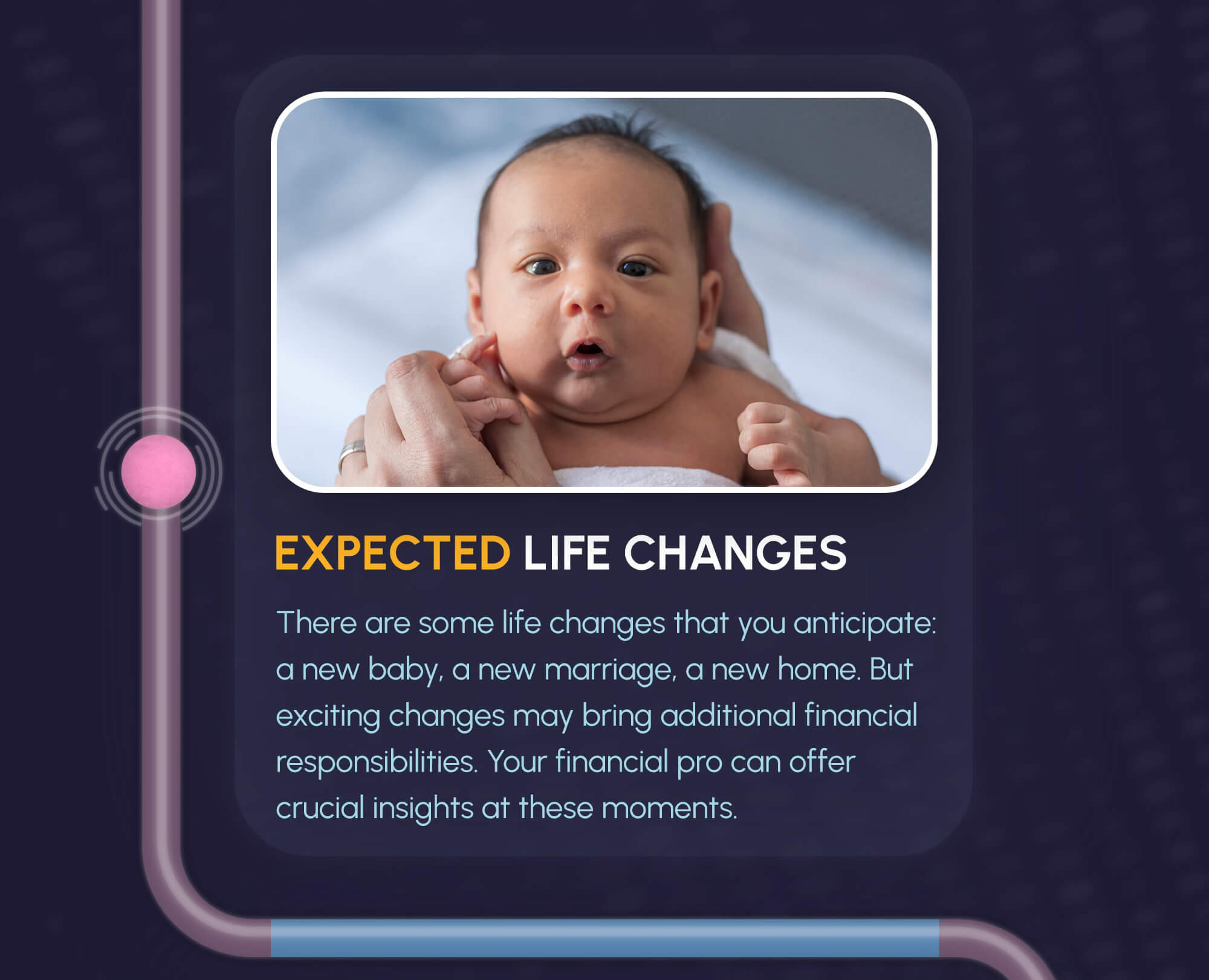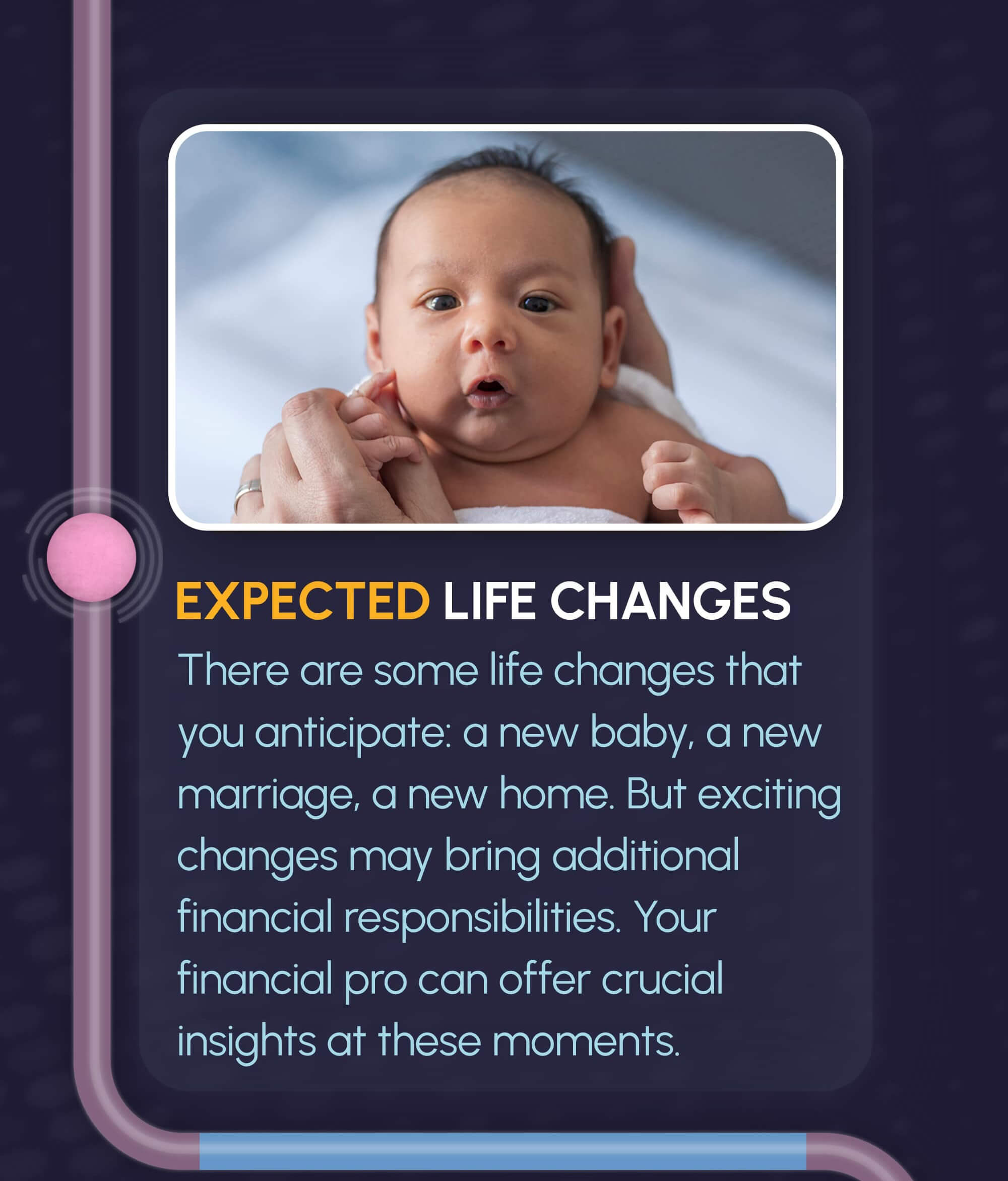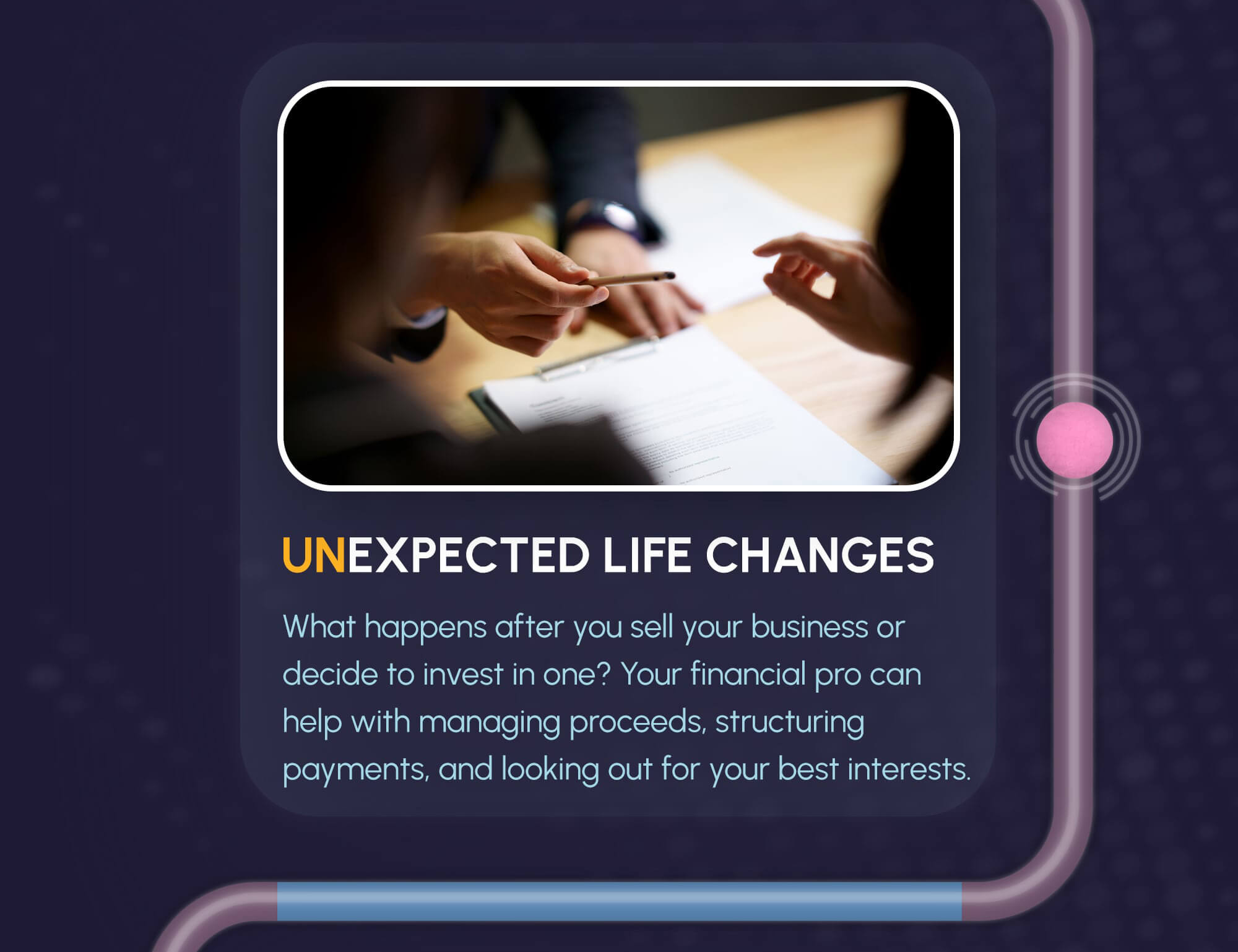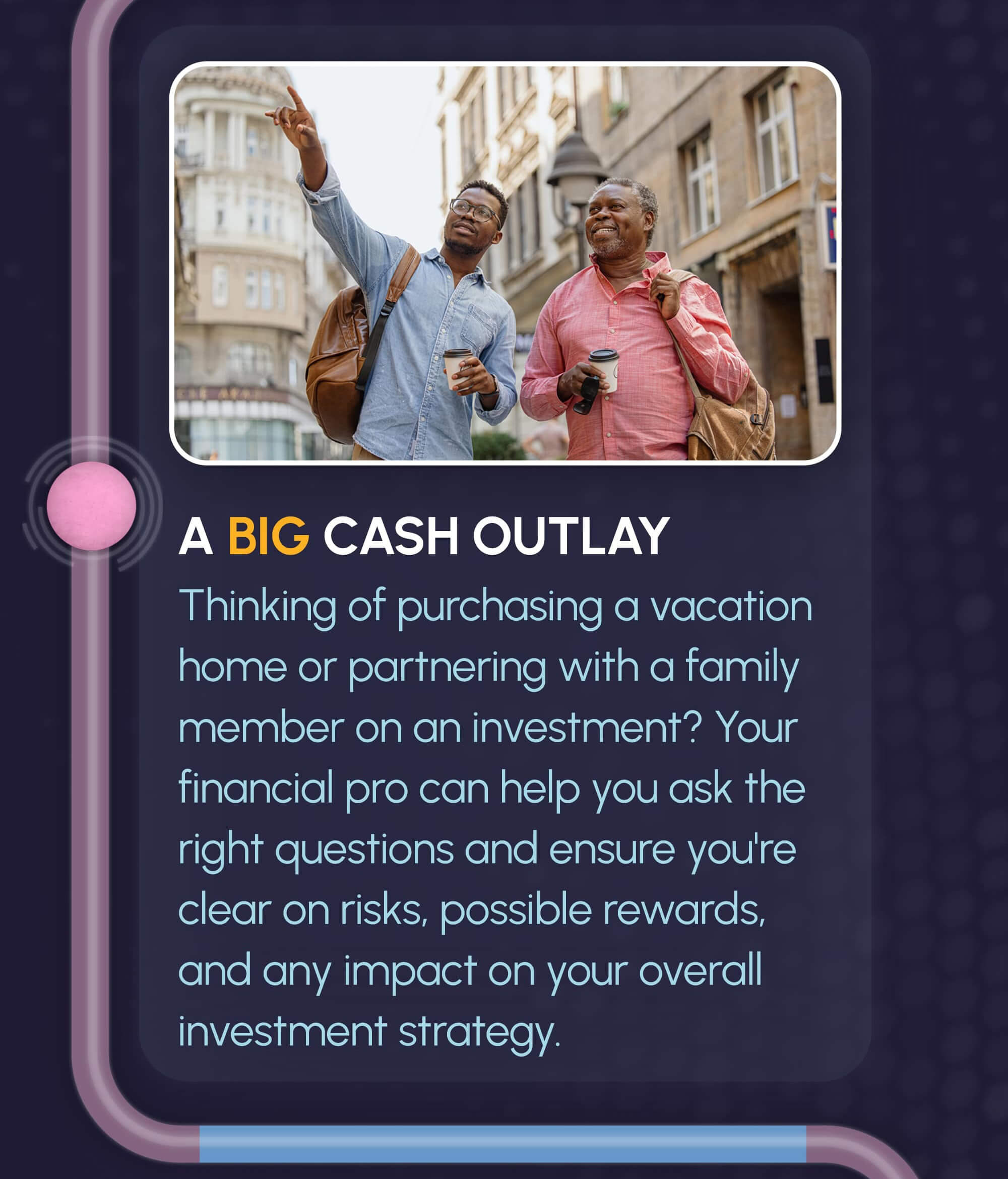 Related Content
Check out this handy reference of updated ranges from the IRS in case your designated bracket has changed.
Many pre-retirees can become focused on the "ideal" retirement, but turning that dream into a reality can be tricky.
You may be considering purchasing a vacation property, this can be an exciting milestone, but there are a few things to consider first.